Company foundation by Horst and Gertrud Rödelbronn as a locksmith's store in Neuss.
The company moves to its first own business facilities on Schellbergstraße in Neuss-Norf.
Development of the first own awning models (supporting tube and box awning)
Creation of the protected brand name VARISOL.
Relocation of the company to Mönchengladbach. This headquarter is expanded in several steps to 3,660 sqm.
Christian and Karl Rödelbronn are added as additional managing directors.
Development of the first own conservatory awning and establishment of a national distribution system.
Construction of the new production hall and administration building at Hanns-Martin-Schleyer-Strasse 8 in Mönchengladbach.
Development of an under-glass awning.
New construction of a 2nd production hall. This expands the production area to approx. 10,000 sqm.
Investment in an automatic coating line for profiles and small parts.
New management: Karl Rödelbronn and his son Andreas Rödelbronn lead the company.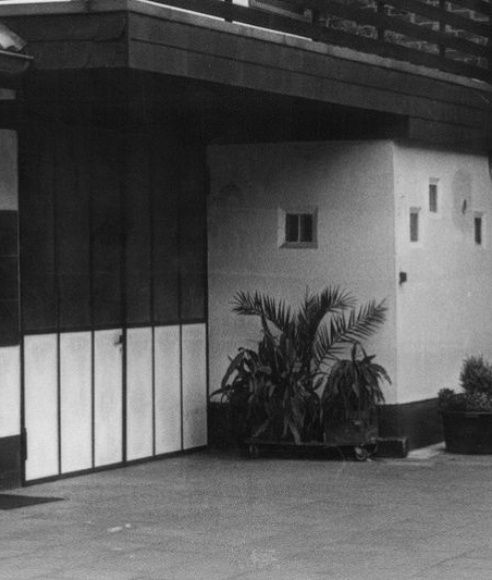 1967 second production/workshop in Neuss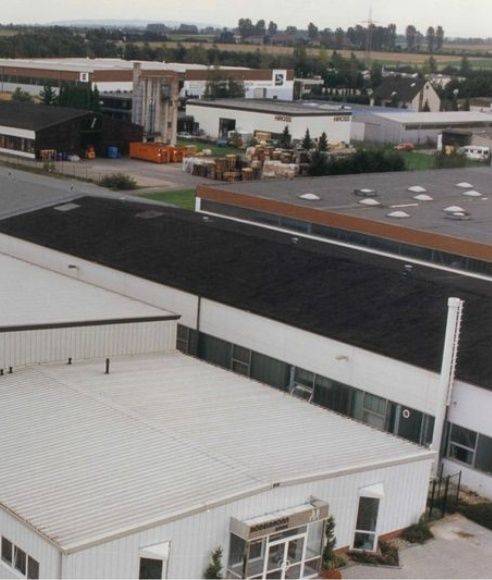 1990 - Extension of the site in Oppelner Straße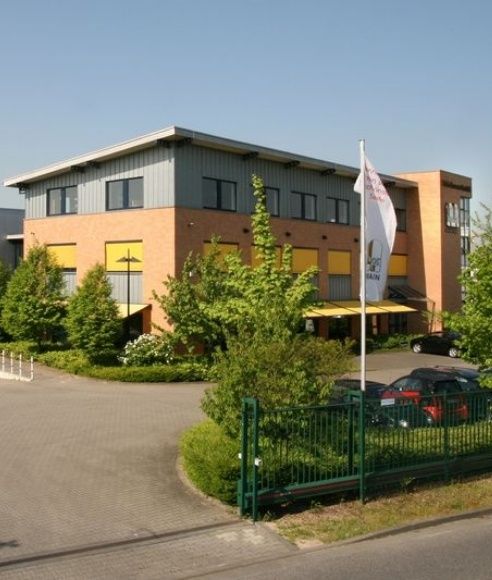 Rödelbronn GmbH today