Accessories
Whether equipped with sun and wind monitors, LED light strips, or infrared heaters that provide cosy warmth - our extensive range of awning accessories offers both additional safety and pleasant operation. As remote control for an awning, we offer various hand-held transmitters - so you can conveniently control your awning by radio. The prerequisite for this is always that the awning is driven by a radio motor. The accessories are specially designed for the different Varisol awning types. This ensures not only the quality of the accessories but also the perfect interaction of the individual components.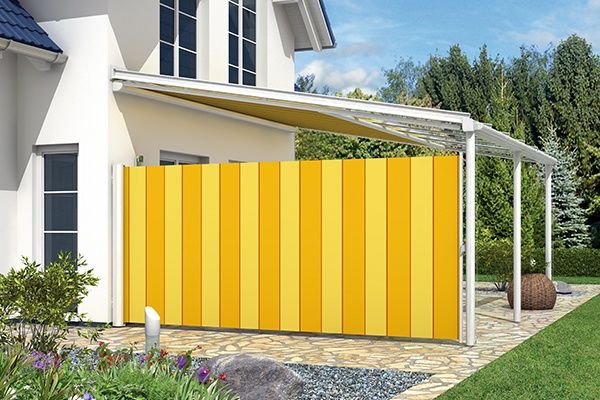 Don't rely on the digital impression
Find out more from your Varisol specialist dealer
Please do not select your awning fabric based on the digital photo alone, but make your selection on-site at your Varisol dealer. The screen display and the original fabric can sometimes differ greatly! Our qualified specialist dealers are responsible for selling and providing expert advice on Varisol products. Our specialist dealer at your location will advise you individually and answer all your questions about our products.
Find a dealer