Retractable Awnings
In weather-protected installation locations, the use of Varisol retractable awnings is a clever way to provide shade. We distinguish here between open retractable awnings without an awning box and semi-open retractable awnings, which have a protective roof towards the top but no box or protection for the awning fabric towards the bottom.
Advantages of Retractable Awnigns
Slim and inconspicious shading system
Optional additions: rain cover, fabric cover and Vario-Valance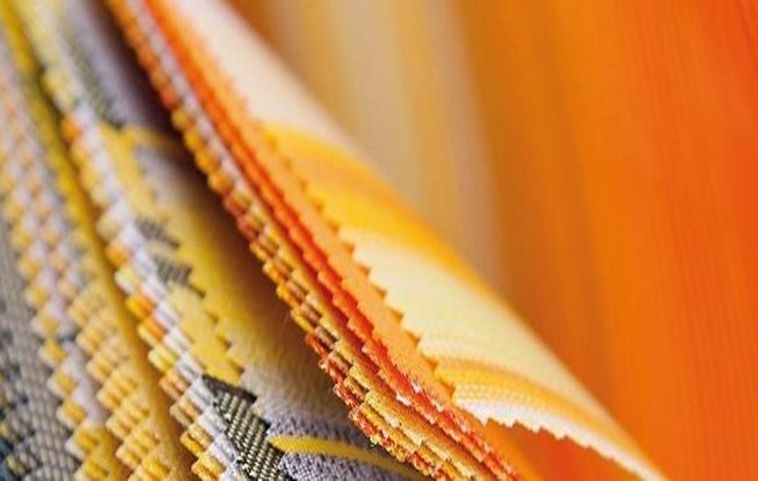 Awning fabrics: durable and bright colours
Unlimited personalization for your unique shading system
The awning fabric determines the visual character of the awning. In restrained tones, it leaves the architecture the big stage or sets its own accents with fresh, bright colours. Our awning covers made of brand-name acrylic or polyester are weather-resistant and colour-fast. Our high-quality awning fabrics from renowned fabric weavers are dirt-repellent, weatherproof, UV-resistant, protected against fungal attack and remain in excellent shape for years.
Explore Fabrics