A visual highlight with great benefits
Retractable cassette awnings are characterised by a robust aluminium housing, which offers efficient weatherproofing and hides the entire technology and the awning fabric in a modern box. This reduces the need for cleaning and ensures that the awning fabric remains permanently shiny. Rain and wind cannot harm the awning when it is retracted and dirt deposits also do not settle when the awning is retracted.
Advantages of Retractable Cassette Awnings
Solid aluminium chasing for weatherproofing
The awning chasing enables longevity of the fabric and components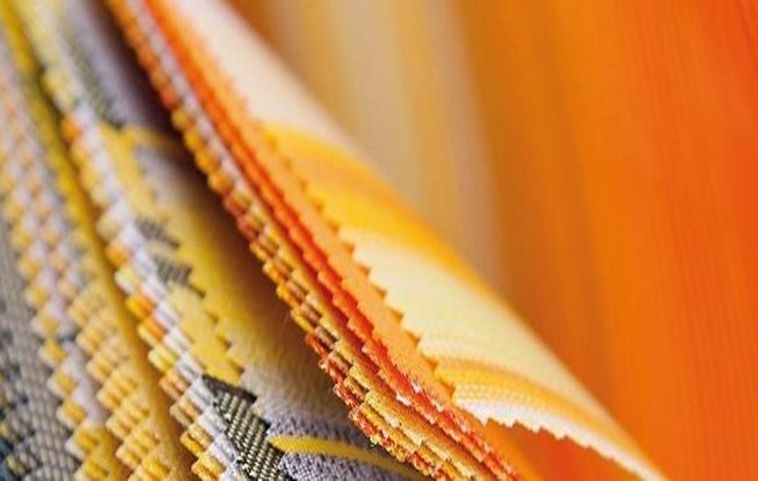 Awning fabrics: durable and bright colours
Unlimited personalization for your unique shading system
The awning fabric determines the visual character of the awning. In restrained tones, it leaves the architecture the big stage or sets its own accents with fresh, bright colours. Our awning covers made of brand-name acrylic or polyester are weather-resistant and colour-fast. Our high-quality awning fabrics from renowned fabric weavers are dirt-repellent, weatherproof, UV-resistant, protected against fungal attack and remain in excellent shape for years.
Explore Fabrics