We are awnings. We are Varisol.

We are a successful family business in the metal industry since 1965. Our main business area: the individual production and distribution of high-quality sun protection systems through specialized trade partners nationally and abroad. As an expanding company with over 260 employees, we work together everyday to continue expanding our position.
specialized trade partners
A passion for sun protection
At our location in Mönchengladbach we combine all functions to offer our customers the best possible product experience. Here, we have our own production halls with over 15,000 square meters of space as well as our administration building. In this all our team members from sales, service, technology, marketing and so on are placed. Thus, we have interlocked everything in one spot in order to push innovative sun protection solutions forward together.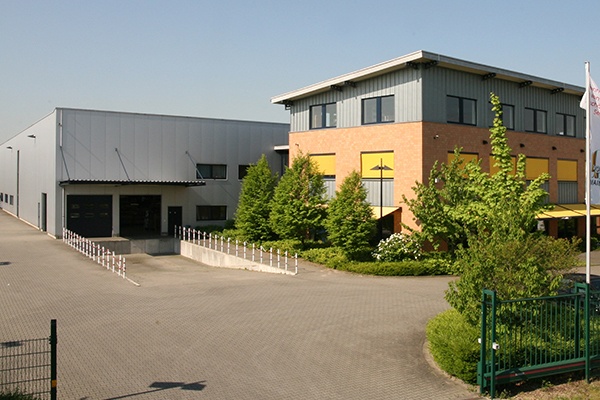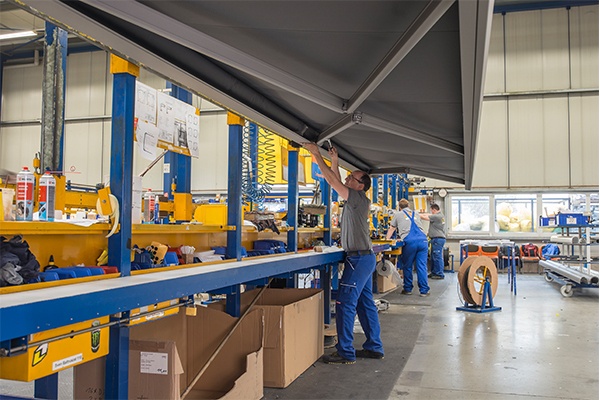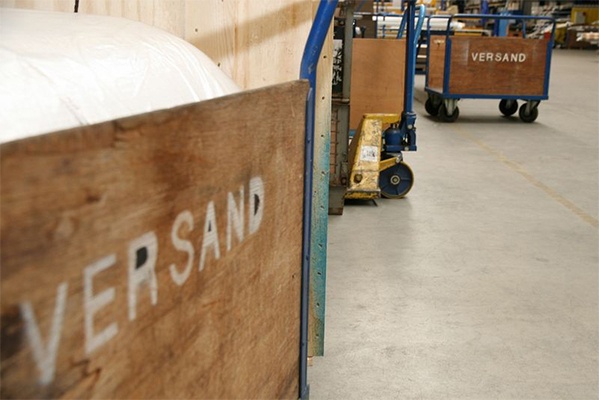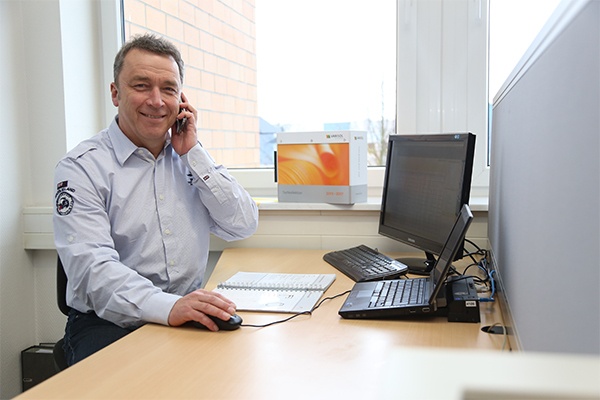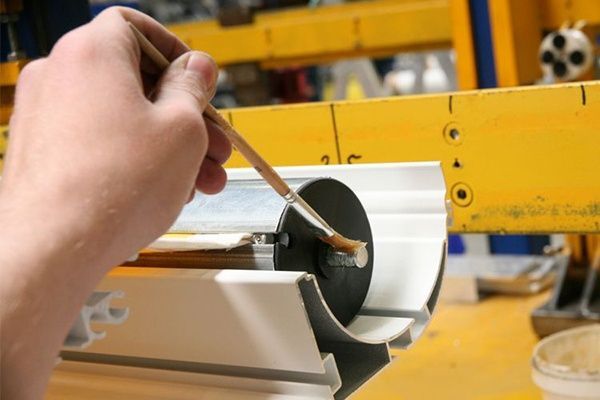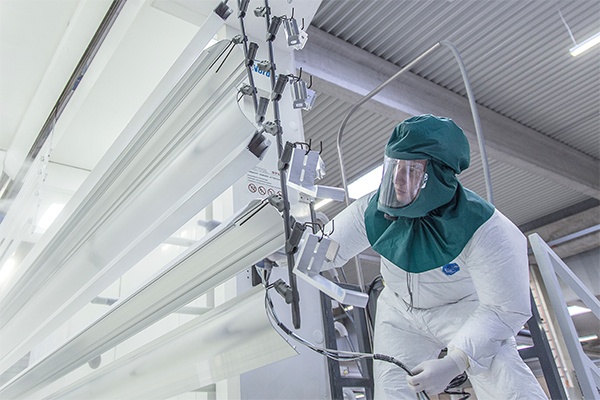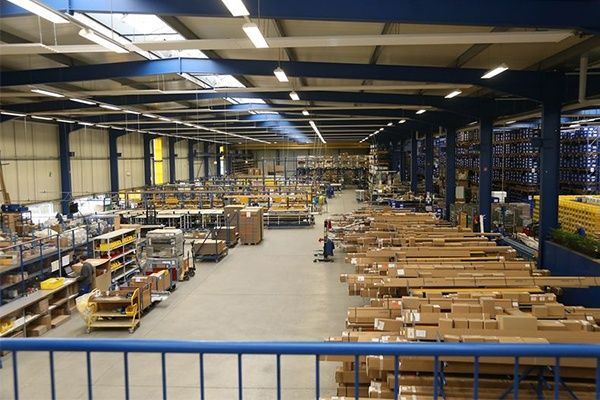 Varisol - behind the scenes
In our short image video, you will get exclusive insight into our production site. The pictures speak for themselves, showing the passion with which we work every day on innovative sun protection solutions for you in the various areas at our company.