Dutch awnings
Everywhere, arched and basket awnings are the adornment of the house and - in the most literal sense of the term - the outstanding business card of its occupants. VARISOL B300 awnings are particularly stylish and practical. They not only provide sun protection for your shop window display, but also reliably protect your visitors and customers from snow and rain.
Advantages of dutch awnings
sun protection
additional protection from snow and rain
customisation with your own branding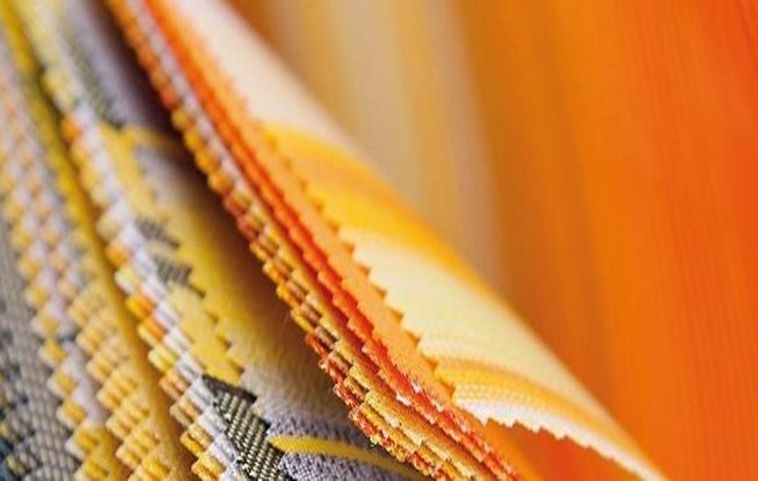 Awning fabrics: durable and bright colours
Unlimited personalization for your unique shading system
The awning fabric determines the visual character of the awning. In restrained tones, it leaves the architecture the big stage or sets its own accents with fresh, bright colours. Our awning covers made of brand-name acrylic or polyester are weather-resistant and colour-fast. Our high-quality awning fabrics from renowned fabric weavers are dirt-repellent, weatherproof, UV-resistant, protected against fungal attack and remain in excellent shape for years.
Explore Fabrics