At Varisol we have the entire manufacturing process in one place: starting with the technical construction to the manufacturing of individual parts to the construction of an awning to finally packaging and logistics - we offer all production steps in-house. Due to this vertical integration and constant controls we achieve a very high quality standard. Many of our special machines are contructed in-house to our needs.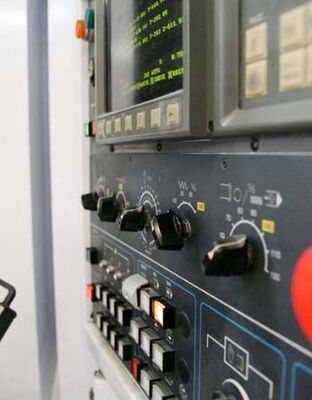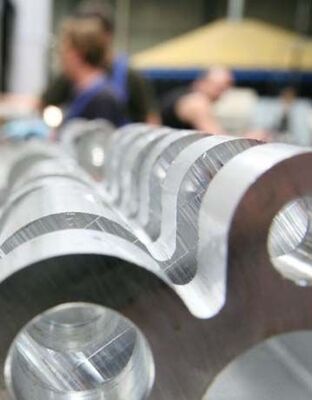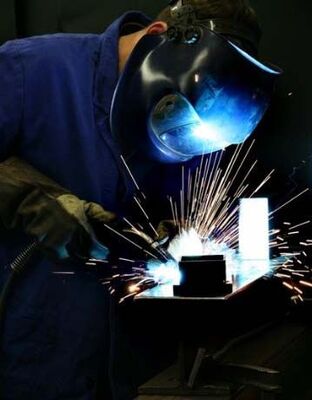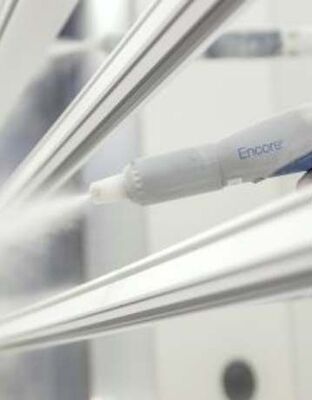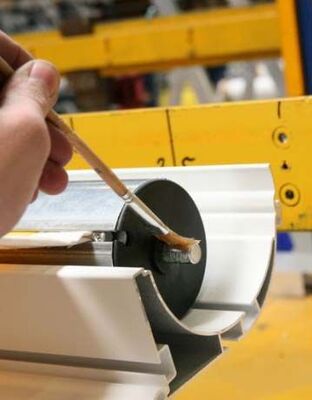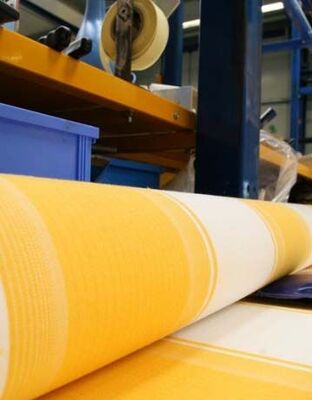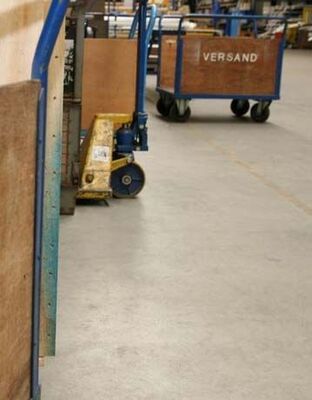 Varisol - behind the scenes
In our short image video, you will get exclusive insight into our production site. The pictures speak for themselves, showing the passion with which we work every day on innovative sun protection solutions for you in the various areas at our company.