Pergolas
Whether drinking coffee in a café or having a cheerful family party in the garden at home - sunny weather is twice as good to enjoy outdoors. Varisol's pergolas have been particularly developed to shade large outdoor areas. They reliably provide sun protection for enormous areas. If the awning has sufficient inclination, it can be used as rain protection to a certain extent.
Advantages of Pergolas
Shading system for large terraces
reliable solar protection all year round
can be used as a rain cover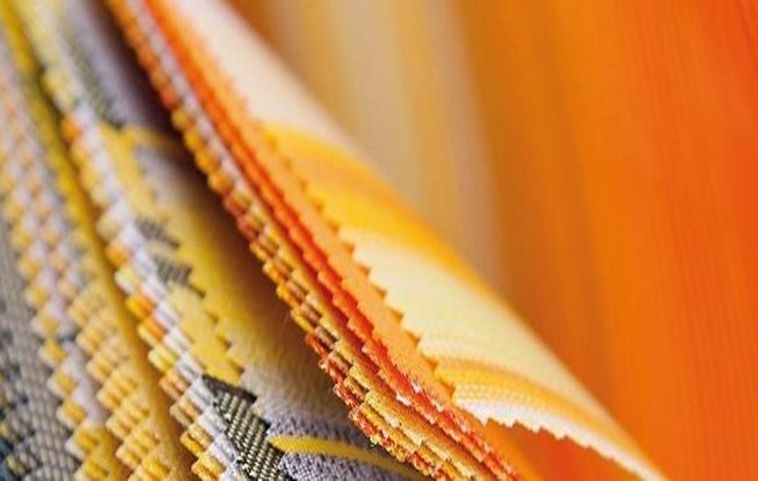 Awning fabrics: durable and bright colours
Unlimited personalization for your unique shading system
The awning fabric determines the visual character of the awning. In restrained tones, it leaves the architecture the big stage or sets its own accents with fresh, bright colours. Our awning covers made of brand-name acrylic or polyester are weather-resistant and colour-fast. Our high-quality awning fabrics from renowned fabric weavers are dirt-repellent, weatherproof, UV-resistant, protected against fungal attack and remain in excellent shape for years.
Explore Fabrics