External Roller Blinds
As an additional source of shade for windows and conservatories, external roller blinds ensure pleasantly temperate rooms even on the hottest days. Varisol offers a wide range of products, from which you can choose your favourite shading solution. Enjoy the sun - safely protected!
Advantages of External Roller Blinds
Increased energy efficiency of buildings
Wide range of colour choices
Increased privacy and reduced glare and heat gain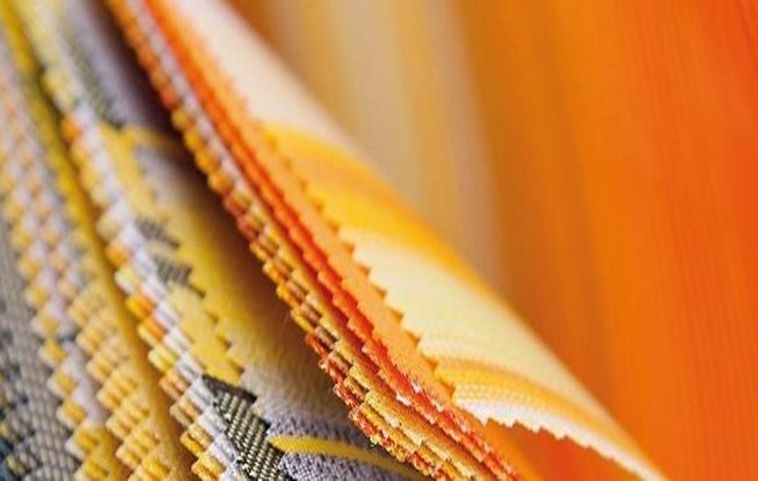 Markisentücher: Farbecht und langlebig
Der richtige Stoff gibt Ihrer Markise Persönlichkeit
Das Markisentuch prägt den visuellen Charakter der Markise. In zurückhaltenden Tönen überlässt es der Architektur die große Bühne oder setzt mit frischen, leuchtenden Farben eigene Akzente. Unsere Markisentücher aus Markenacryl oder -polyester sind witterungsbeständig und farbecht. Unsere hochwertigen Markisentücher von renommierten Tuchwebern sind schmutzabweisend, wetterfest, UV-beständig, gegen Pilzbefall geschützt und bleiben jahrelang bestens in Form.
Mehr zu Markisentüchern