Q.bus Shading system – fully detached and flexible
The models of the Q.bus series are particularly suitable for shading large terraces, where they offer additional protection from rain and wind. Together with vertical awnings, they create a spatial concept that allows you to use your terrace largely independently of the weather. Whether alone and free-standing or coupled in series, whether classically with cloth or with slats - the Q.bus models transform every terrace into a unique comfort zone.
Advantages of the Q.bus
suitable for large terraces and outdoor areas
additional rain and wind protection
fully detached or wall-mounted installation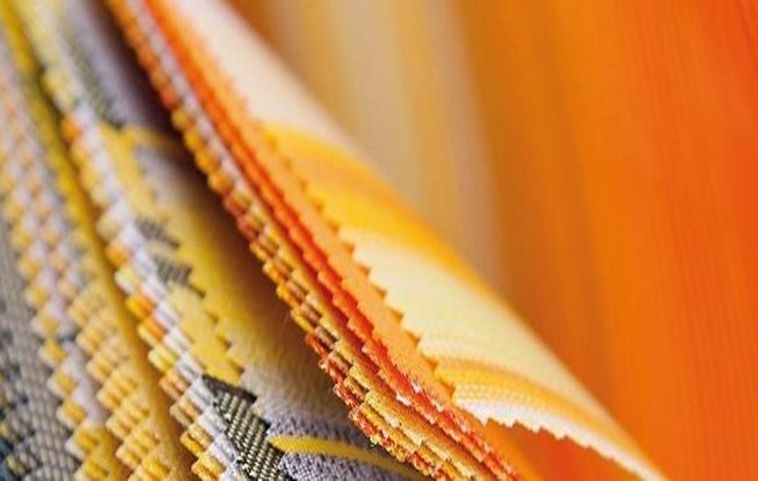 Awning fabrics: durable and bright colours
Unlimited personalization for your unique shading system
The awning fabric determines the visual character of the awning. In restrained tones, it leaves the architecture the big stage or sets its own accents with fresh, bright colours. Our awning covers made of brand-name acrylic or polyester are weather-resistant and colour-fast. Our high-quality awning fabrics from renowned fabric weavers are dirt-repellent, weatherproof, UV-resistant, protected against fungal attack and remain in excellent shape for years.
Explore Fabrics