Sun protection is our passion
We are a medium-sized family business from North Rhine-Westphalia (Mönchengladbach) with currently about 250 employees. Sun protection is our passion - we produce high-quality awnings. The production takes place in-house, so we can monitor the entire manufacturing process and thus focus on our high standard.

Karl Rödelbronn and Andreas Rödelbronn are the managing directors of Rödelbronn GmbH and run the company in the second and third generation respectively. We work with specialized dealers who distribute our products - by this, we bring awnings "Made in Germany" to 18 countries worldwide.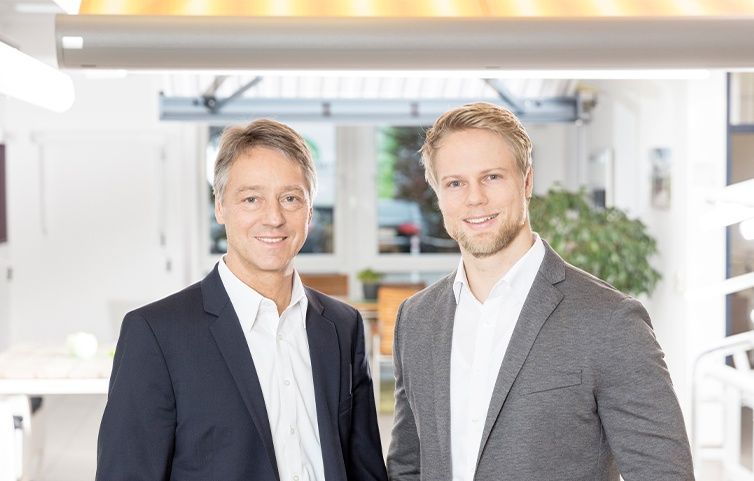 This is what we stand for.

Quality "made in Germany"

As a medium-sized family business from Mönchengladbach with integrated in-house production, we stand, like no other company, for durable and high-quality products.
Product variety
To perfectly guide you through our enormous range of products, we have developed our awning configurator so that you can always find the right awning for you. Generate your desired model in just a few steps.
To the configurator

Over 55 years of experience

We have been developing our own awning models since 1965. So in our family business, experience has been passed down through the generations - making our customers even more satisfied today than yesterday.

Excellent service

No matter whether you are a customer or a specialist dealer. Our service is always eager to answer all your questions and provide you with the most important documents.