Sun protection is versatile
Get an overview of our products
The perfect sun protection does not only include the choice of an awning. The whole thing becomes even more personal when you choose the right awning fabric and accessories. This is how you turn an awning into exactly YOUR awning.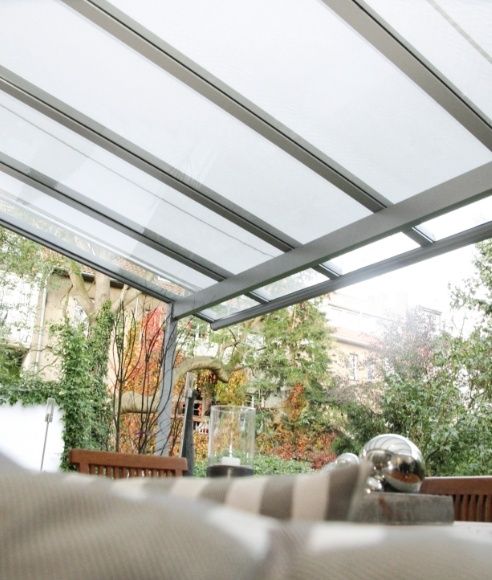 Awning programme
We offer optimal sun protection for your garden, terrace or balcony. We provide you with high quality custom-made awnings - individual sun protection, specifically made according to your personal needs.
Discover all awnings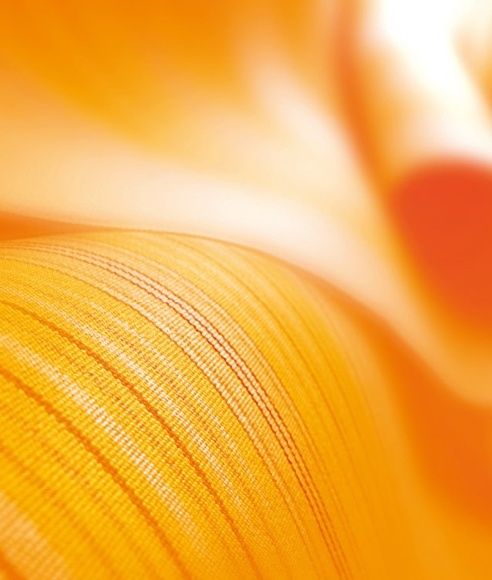 Awning fabrics
The Varisol fabric collection includes over 200 different designs. As standard, our awnings are covered with an acrylic fabric. Window awnings can also be covered with semi-transparent fabrics, so-called "screens". These are usually made of polyester.
Discover all awning cloths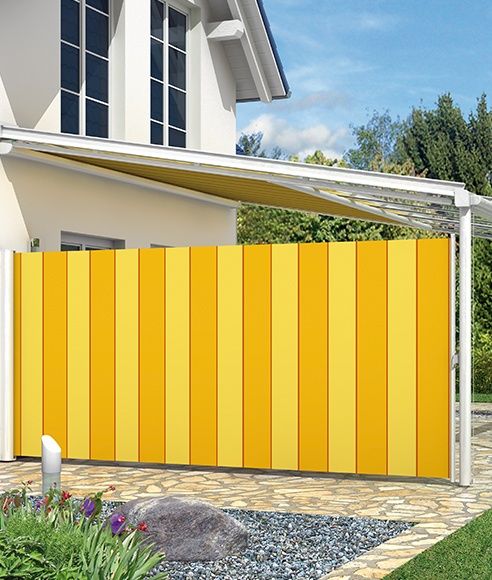 Awning accessories
Whether equipped with sun and wind sensors, LED light strips or handheld systems - our extensive range of awning accessories offers both additional safety and pleasant operation.
Discover all awning accessories
An awning – as unique as you are!
Browse through our awning range, get an impression of our large selection of awning fabrics, and be inspired by the accessories.