W550 Premium Conservatory Blind
Prime External Roof Blind
The Varisol W550 was developed as a special shade for conservatories. A tensioning system is integrated into the housing of the awning to ensure optimum tensioning of the fabric when the awning is extended or retracted. The lateral Zip guide additionally tensions the fabric on all four sides.
Item No.: W550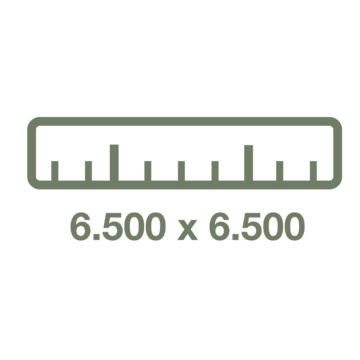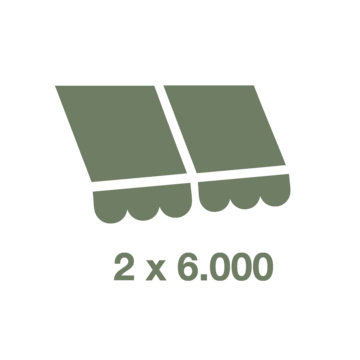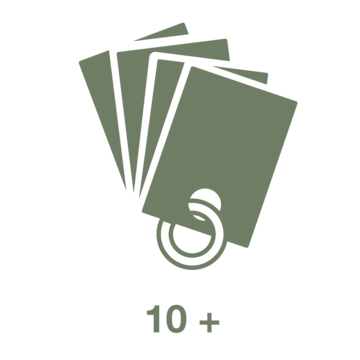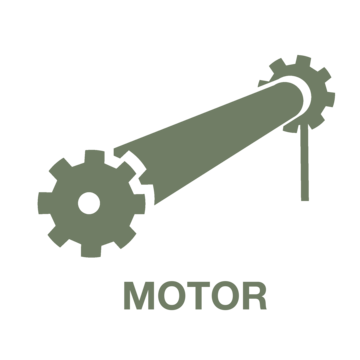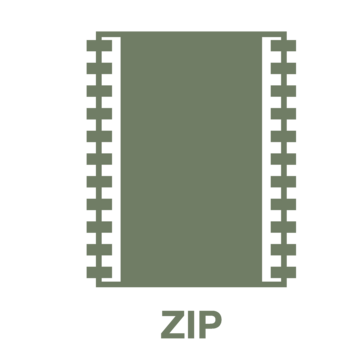 Technical details
A tensioning system with torsion springs
Our self-developed tensioning system, which consists of 2 strong torsion springs, not only ensures low-noise operation of the blind but also optimal fabric tension.
Drop bar closes flush
The drop-bar is flush with the guide rails. This not only makes the awning look more aesthetically pleasing but also prevents the creation of a light gap.
Lateral zip guides
The lateral zip fabric guide tensions the fabric on all four sides. This eliminates the light gap between the lateral fabric edges and the guide rails and effectively prevents the side seams from stretching.
Guide rail brackets in various lengths
By using extended guide rail brackets, the blind can be mounted on the conservatory at a distance of up to 300 mm.
Features
Application
Conservatory/Roof
Product type
Conservatory blinds
Frame colours

RAL 9016

RAL 9001

RAL 9006

RAL 9007

RAL 7016

RAL 8022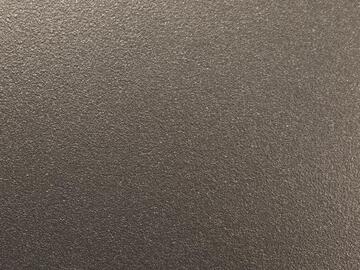 TIGER 29/90147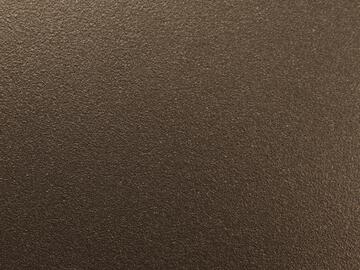 TIGER 29/60740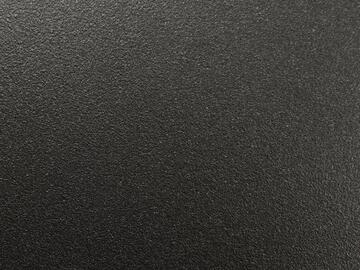 TIGER 29/80077
TIGER 29/71289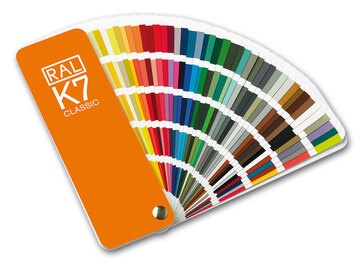 Custom Colour